When you launch a business, it is important to focus on getting your branding basics right. It is nice to have a good name but having a great logo in place is more important. Logos are a huge part of your company, and because of this, they are very important and should be treated as such. We'll highlight five reasons why you should put a lot of focus on your logo.
Logos Create the First Impression
One of the first things that you are likely to notice about a company is its logo. It is the first thing you often see about them, along with their name. 
It's on all the signs, merchandise, paperwork, and advertisements. You can't go into their store or onto their website without seeing it. It is the very first thing you experience about that company and therefore, the thing that creates that magic first impression.
A great logo will not only create a first impression but set the tone how your brand will be perceived. It will allow viewers to gain information about the company before they even open the door and step inside.
The Instagram logo is a great example that shows how to make good use of the first impression. By looking at a single image, the viewer can determine the energy and overall vibe, and purpose of Instagram before evening opening or downloading the app. Its nice shapes and colorful design really help it to create a good first impression.

Logos Define Your Company
A company that uses a serif font with an abstract icon will leave the viewer with a different impression than a company that uses a script font with a mascot icon. Whether a company decides to just have an icon as their logo or whether they decide to just stick with their company name, all of that is important in having your logo define your company.
All the different parts of a logo can evoke different emotions in the viewer. The typography can be a large indicator to the viewer about what your company stands for or who its target audience is.
A serif font can present a more classical feeling. A sans serif font can be more modern. Script and display fonts can be anything you want them to be, allowing for a wide range of feelings to be invoked. A great logo will choose a font that represents and defines your company well.
Choosing whether or not to just have your company's name or to include an icon as well is important. A great logo knows how much information to provide in order to best define your company.
The icon is a very important factor in how your logo defines your company. Deciding what that icon should be as well as how it should be colored is very important when it comes to representing your company. Some companies decide that an icon alone is enough to represent them.
Feeling inspired to create your own brand?
The Whatsapp logo does a great job defining its company. It immediately tells viewers what its main purpose is with the use of the phone in the message box. The nice color scheme keeps things simple and straightforward, minimizing confusion.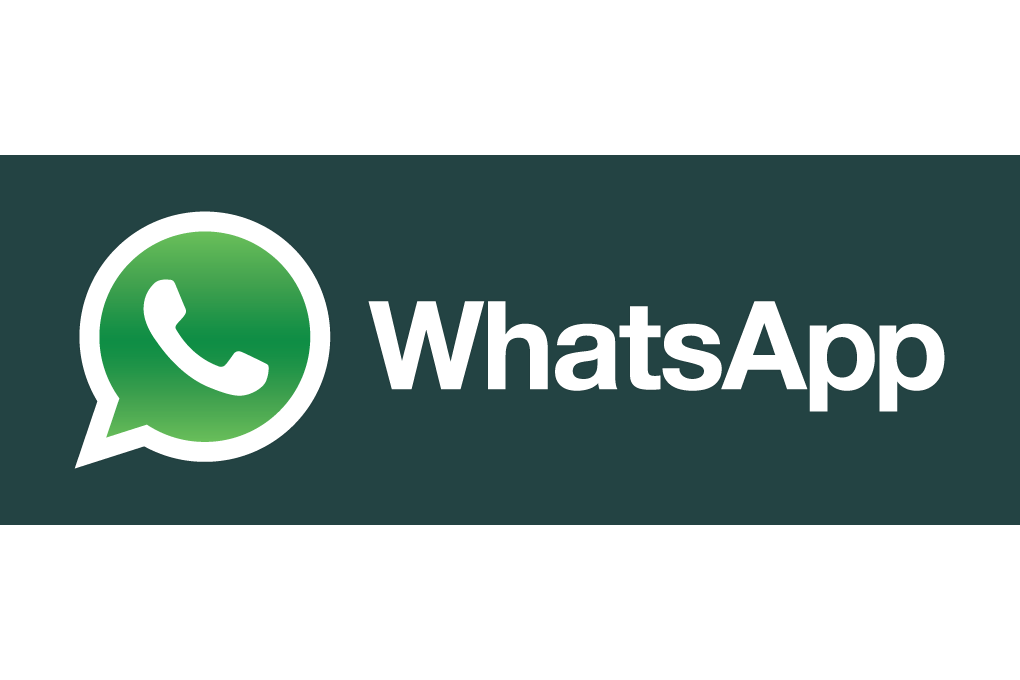 Logos Helps You Stand Out
A logo should catch the viewer's eyes. A great logo will allow you to be recognized or noticed even when there are a lot of other things going on or many other things to look at. This is important because realistically, your logo will always be viewed with a lot of distractions all around it. 
The use of color and design in your logo can help catch your audience's eyes. It is so important that your company stands out and is noticed first. If it doesn't, it will most likely not be chosen to provide the goods or services that the customer needs.
Having a good logo that helps you stand out will also increase the chances that your consumer will return to you. A logo that stands out will stay in their mind and be easily recalled in the future. 
Starbucks is a great example of having a logo that stands out. Their unique symbol is very memorable and it does a great job catching the audience's eyes. It helps grab attention, even when there are other things going on.

If you want to create a logo for a coffee shop or restaurant website, you need one that will make customers crave your food the second they see it.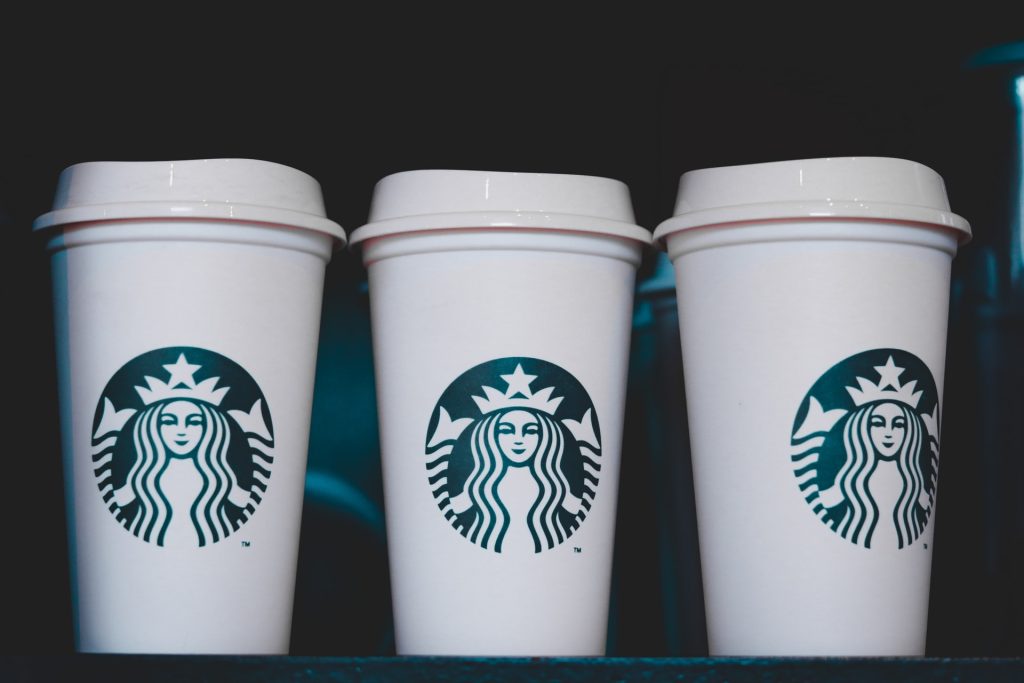 Logos Give You a Symbol
Everyone needs a symbol. Just like all of the superheroes out there, your company needs a symbol to represent them as well. It can be hard to get a logo to represent you so completely, but it can be very rewarding once you are able to do so.
Creating a logo can allow you to have something to always refer back to. It is your declaration to the world of what you have to offer. Your symbol is your representation of what you are bringing to the table.
Apple has a simple and clever apple logo. It is easy and obvious to remember and works well as a symbol for their company. When people see the apple icon, they don't think of the fruit, they think of the technology giant that creates very nice items.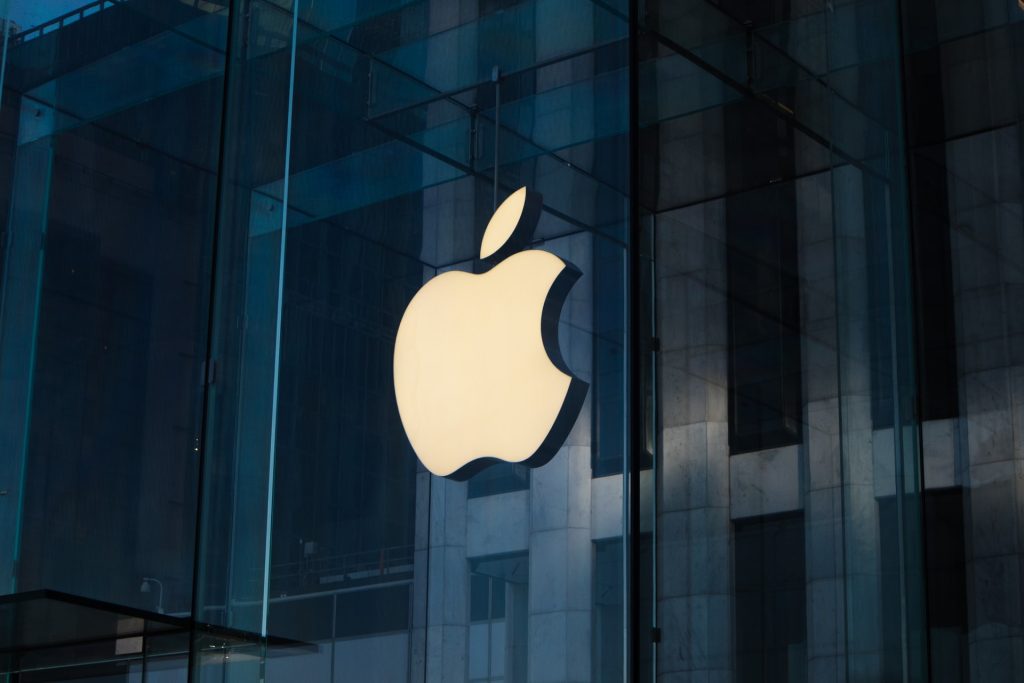 Logos are Necessary
There might have been a time in the past when logos weren't so necessary, but as we continue to move forward, they are becoming more and more important. The increase in businesses and business competition only makes the need to have a logo even greater.
Consumers expect to see a logo and are often thrown if it is missing. They want to know what your logo is and how you are representing yourself.
Even a company like Calvin Klein, which is a fashion company, must have a logo. Keeping it simple, they stick with the initials of their company name. They understand that logos are how companies present themselves and that having a logo is expected by the general population.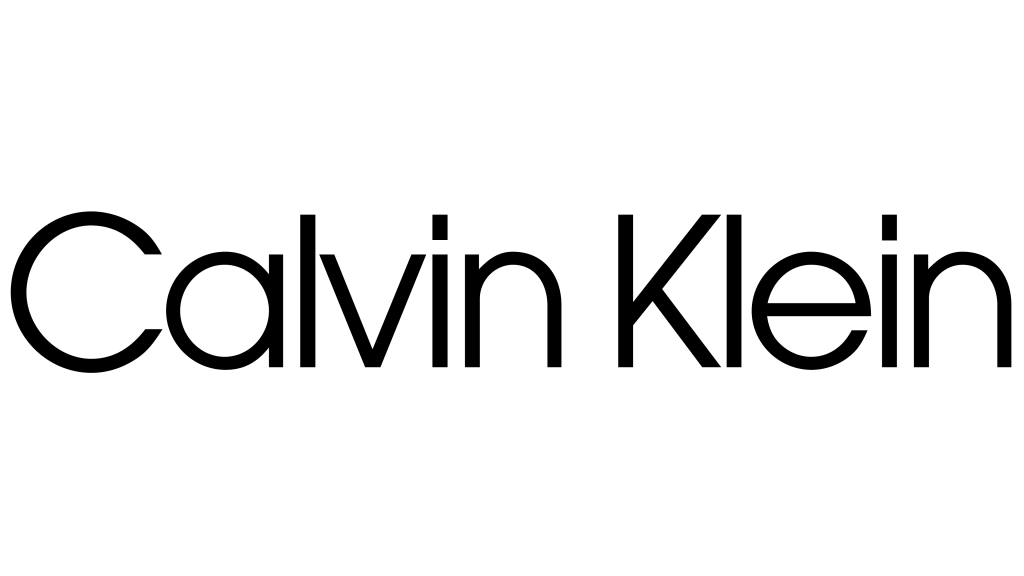 Create Your Own
Now that you understand why logos are so important, you can create your own. However, some programs are hard to use or require expensive classes just to understand them. 
LogoCreator provides a better alternative. Our logo creator is the best way to create your own logo. It's free to use and easy to work with and understand. 
Simply type in your company name, choose your industry, pick an icon, enter your tagline, and do any editing you need. Once that is done, you can download the fresh and new logo that you designed yourself. 
Creating a logo that represents your company well and provides a great first impression is one of the most important things that you can do for your company. Try it out today.
Barry Edwards is a digital marketing expert with a deep understanding of content strategy, logo, and branding principles. Holding a Bachelor's degree in Marketing from Beaconhill College, he offers valuable insights on digital marketing trends and strategies through his writing. Follow Barry's work to stay updated on the latest in online marketing and branding.