A logo is the main symbol that represents your brand or company. A logo is the very first thing that a customer will see when they enter your store, visit your website, or read your newsletter. A great logo will remain in the viewer's mind as it is easy to remember and it is worth remembering. 
Your logo is the thing that your brand is built based on. It is the symbol that becomes synonymous with your company. It is important to have a unique and individual logo in order to not get confused with any other company. A great logo will come to represent your company almost more than the company name does. 
What Are the Elements of a Logo?
The main parts of a logo are typography, icons, color, and taglines.
Typography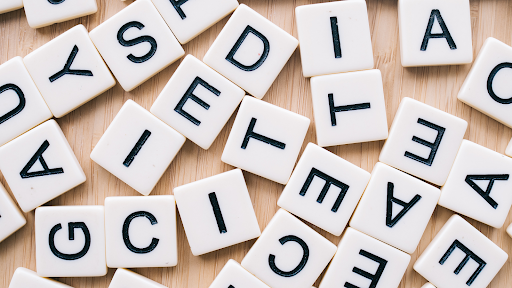 One of the main parts of a logo is the typography. This is the font family that you decide on to have your company name written in. A great font will represent your group well and help viewers already have an accurate impression of you just by looking at your name. 
There are many different types of fonts available for you to use. When choosing your's, you will get to pick from the categories of serif, sans serif, script, and display. Each font family is decided to give a specific feeling to the words that use it. Make sure to choose one that represents your company well.
Serif fonts typically invoke feelings of older or more classical things. If you want your company to have a timeless feeling or to cash in on how long you have been around, then a serif font could be the right fit for you.
A sans serif font gives more of a modern feel which would be good for any company that is involved in technology or something similar. 
Script and display fonts are more personalized. There are many different options available for you to look through and choose from. If you don't see something that you like, you could always hire an artist to make a font for your company. 
Icon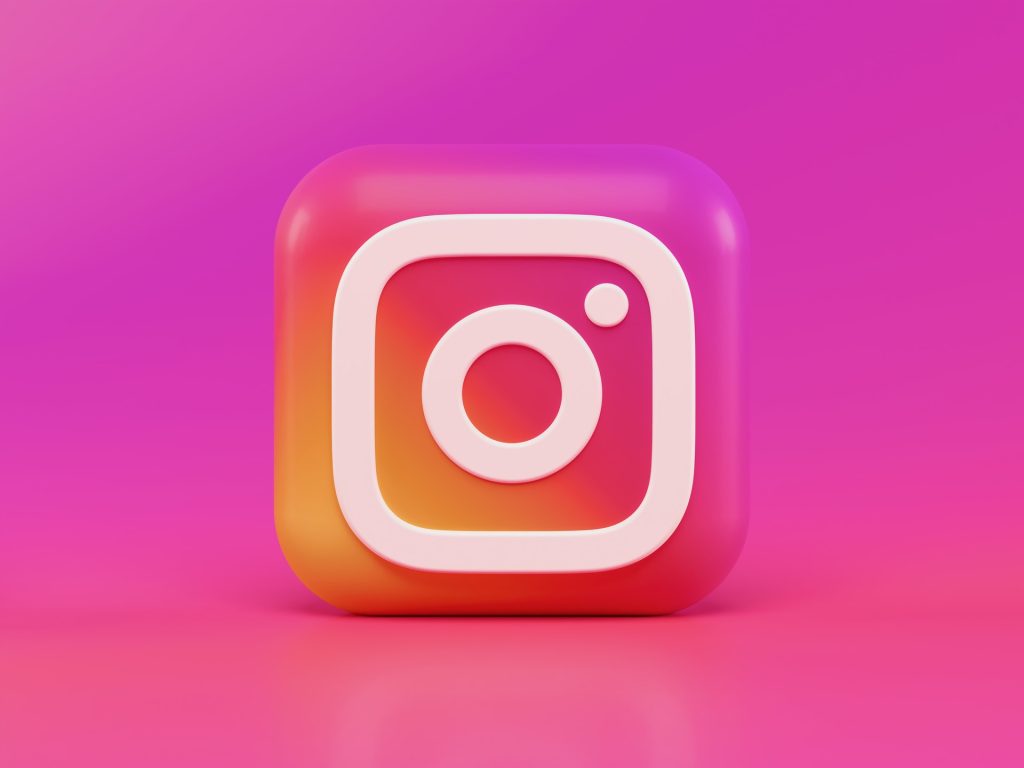 Another main part of a logo is the image or icon. This is the picture, shape, or symbol that you choose to present your brand. The sky is the limit on what it can be but it has to be able to fit in the small and large areas where your logo will be placed.
These images can be helpful in order for viewers to learn more about your company and what it is about. It is important that you choose or create a unique image so that viewers don't confuse your company with another.
Feeling inspired to create your own brand?
Some images might directly represent the company's name. Others represent the company's focus. Some icons, though, are simply made up of abstract shapes that influence viewers' feelings in a specific type of way.
Color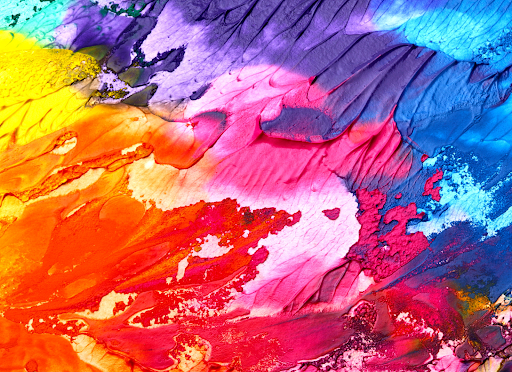 Color is a crucial aspect of your logo. Typically choosing two colors, a primary and a secondary, is the smartest way to go. Make sure that these colors work well together and represent your company well. 
A good way to look at colors is by dividing them into warm and cool categories. Warmer colors are reds, oranges, yellows, and everything in between. Cooler colors are blues, greens, purples, and everything in between. Consider how what color choice will best represent your company.
Tagline
The last main part of a logo is the tagline. This is the small sentence or piece of information that you include, typically at the bottom. It can be a catchphrase or something similar. Its purpose is to gain extra attention from viewers and make them more interested in your company. 
Here are some examples of popular taglines that are used in our culture. Disney uses "The happiest place on Earth." Nike uses "Just do it." Capital One uses "What's in your wallet?" Kentucky Fried Chicken uses "Finger lickin' good.:"
A good tagline will be catchy and easy to remember. Like a fun jingle or saying, it should be good enough to get caught in viewers' heads. 
There are many different types of logos. Some feature all of the available parts with their name and image represented but others choose to go down different roads. Some companies decide to stick with just icons to represent them and others only have their typography. The best way to decide on what type of logo you want to make and use is to decide what will work best for your brand and represent you well as a company. 
Examples of Well-Designed Logos
Throughout your life, you will come into contact with many logos. They are constantly around us in all forms of visual content. The best-designed logos will stand out the most to you and stick in your mind the best.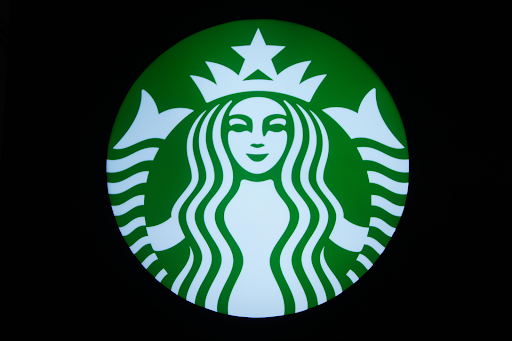 Starbucks does a great job with its catchy logo. The very specific icon is recognizable to almost anyone, anywhere. You don't have to like coffee to know what that logo stands for. It is an incredibly unique image combined with a powerful color combination. 
Harley-Davidson Motor Cycles also does a great job but in a different way. Instead of just an image, they reply on their typography mixed with an emblem surrounding their name. The design is very effective, allowing it the stand out and remain memorable. 
Apple provides one of the more classic logos. It goes bold by using just a symbol to represent it. This method does pay off as it is one of the most recognizable logos in the world. 
Where Are Logos Used?
Logos are located anywhere that they can fit. They will be most often seen in areas that work well for advertising. 
Apparel: Logos are often featured on clothing such as shirts and pants. They also can be featured on shoes, socks, backpacks, and more.
Stationary: Envelopes, papers, letterheads, newsletters, business cards, and more can all have logos on them. Sometimes logos are placed at the top of the sheet and other times they are at the bottom.

Signs: Logos are often on signs outside their companies or on billboards throughout towns.

Websites: Logos will always be located somewhere, usually in the header or footer, of their company's website.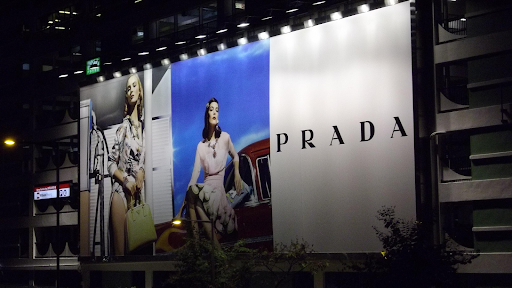 Making Your Own Logo
It can be daunting to create your own logo, but don't let that stop you. Keep these important tips in mind in order to have a better product. 
Your logo needs to be easy to read. Some fonts are more difficult to read than others. Once you choose a few fonts that you like, type out the name of your company in it to see how it looks. If it is illegible in any way, make sure to change your font. 
Your logo needs to represent your company accurately. Giving false impressions can be bad for business. Try to keep in mind what colors, images, and fonts will best represent your brand. This will help you attract your target audience. 
Your logo needs to be able to be scaled. With so many items that you can place your logo on, you need to make sure that it will do well, no matter what size. Some logos, when sized down to fit on small things, don't look as good as when they were larger. Keep this in mind when deciding on an icon to use.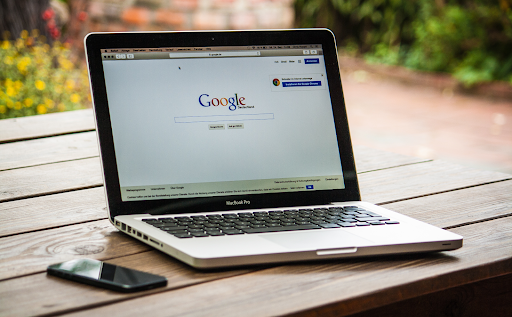 Making your logo on LogoCreator will make your process only smoother. Our 100% free logo creator allows you to create your own logo and easily edit it within our program. Use our platform to get unlimited logos and editing, as well as high-resolution files.
First, enter your company name. Then choose your industry. From there, pick a design. Then customize your concept. Once you are done you can download your files and launch your brand. 
A logo is a very important defining feature of your brand. Take some time today to utilize what you have just learned and make your own. 
Feeling inspired to create your own brand?
Marietta Arnold is a branding and design enthusiast who draws inspiration from hobbies like hiking, photography, and art exploration. With a background in graphic design, she shares insights on branding strategies and logo design trends. Stay updated with Marietta's work for the latest in branding and design.